BBC News Business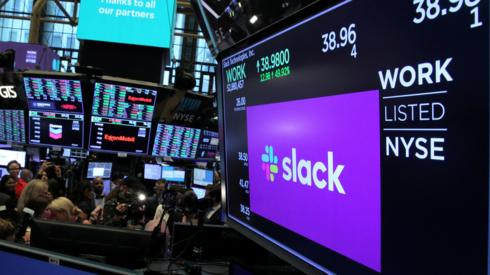 Top Stories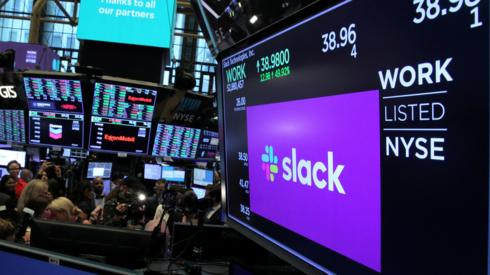 Featured Contents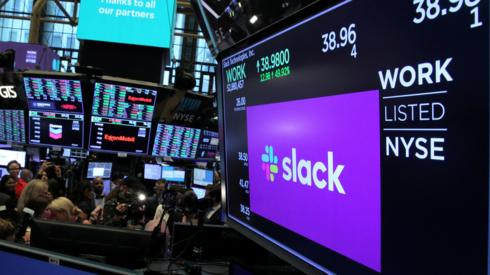 Latest Updates
By Dougal Shaw

Business reporter, BBC News

Andrew Woodhouse feared for his job in corporate events, so developed a business selling his own smoked salmon.

By Dan Ascher

Business Reporter

By Alex Pope and Kate Scotter

BBC News

Zoe Kleinman looks at the sneaky way some sellers are trying to boost their products on Amazon.

By Kevin Peachey

Personal finance correspondent

Africans are realising that they can't take a slow gradual route to moving businesses online.

Working from home has meant people are looking to redecorate their surroundings.

The architectural heritage of constructing buildings from red clay is seeing a revival in Senegal.